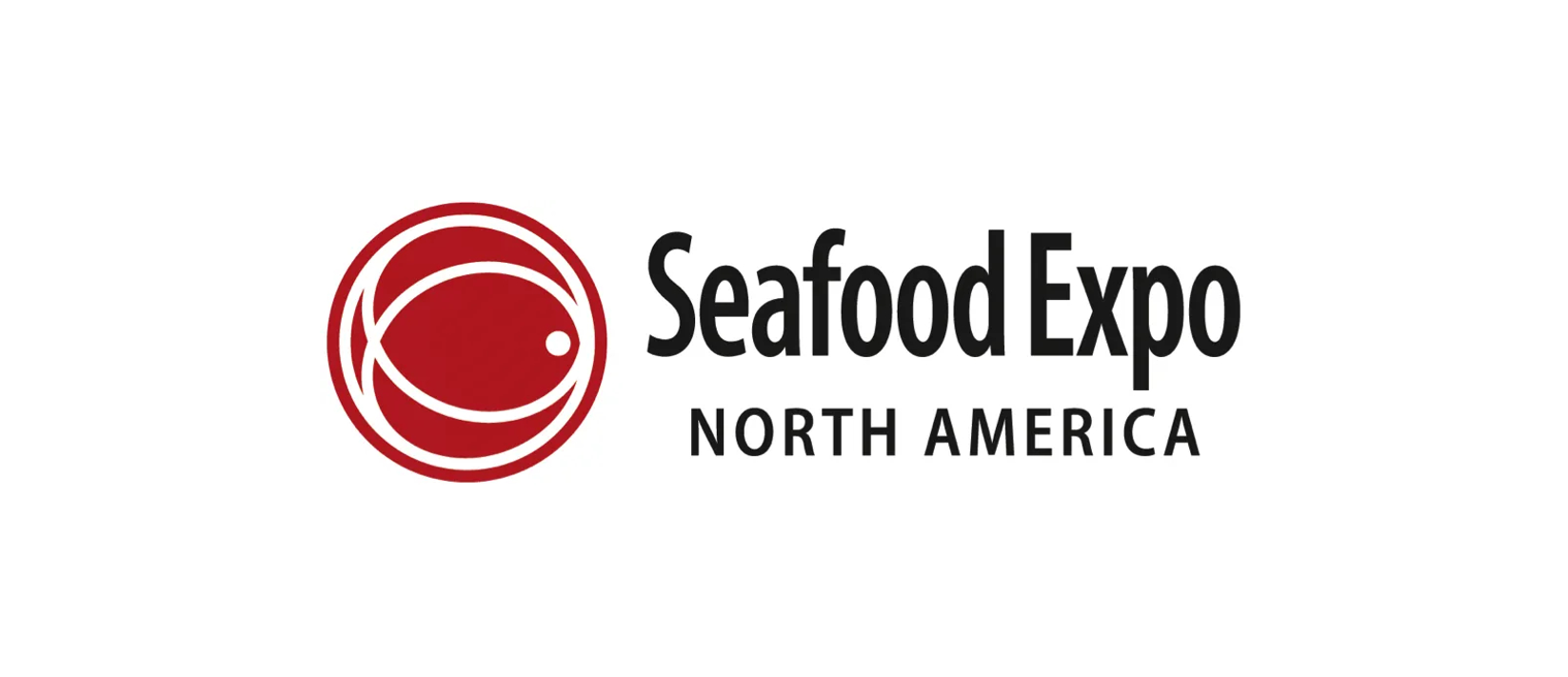 04 Mar

Eastern Fish Attending the 2022 North American Seafood Expo

Eastern Fish Company is proud to be attending the 2022 North American Seafood Expo once again. You can find us at Booth 253 for the duration of the expo. Eric Bloom, President of Eastern Fish, said, "After two years of waiting for the Global pandemic to improve, we are happy to be back this year. We look forward to this event each year as we get to meet face-to-face with many industry leaders."
When and Where the 2022 Expo Takes Place
The North American Seafood Expo is one of the top seafood shows, and we're proud to have been part of it for so many years. Come and enjoy the festivities and try some of our exciting new products from Sunday, March 13, through Tuesday, March 15. The three-day event will be happening in Boston at the Boston Convention and Exhibition Center.
Types of Seafood We Offer
Eastern Fish Company owns three premier brands of top-of-the-line seafood – SAIL, Just Fish, and Golden Harvest. Our customers include grocery stores, wholesalers, food companies, and more. Our product line consists of a variety of shellfish like crab and shrimp, and finfish like salmon, pollock, and cod – as well as some of our newest offerings: quick dinner options, like sockeye salmon burgers and stuffed fish.
Learn About Our Brands
We are proud to supply three of the highest-quality seafood brands in the world. Our company also supplies many private label brands. SAIL, Just Fish, and Golden Harvest are often separated into distinct customer bases, but they can also be mixed for the perfect combination. Pick up some recipes when you stop by our exhibit at Booth 253. Our seafood makes for some of the most delicious meals you'll ever have.
How We Help Protect the Environment
Eastern Fish Company is proactive when it comes to doing our part to help the environment and promoting responsible, sustainable fishing practices. Our goals include providing the best quality seafood to our customers while  ensuring the health of ou oceans.
Integrity in Our Business Practices
At Eastern Fish, we place top priority on the integrity with which we conduct business. Our memberships in some of the highest-rated industry organizations include the Global Seafood Alliance (GSA) and the National Fisheries Institute (NFI). We are also certified MSC and ASC Chain of Custody and operate under Best Aquatic Practices (BAP), which allows us to maintain the highest standards when it comes to our seafood.
More About the Expo
There's more than just information about Eastern Fish Company at the 2022 North American Seafood Expo. The event features three days of exhibits and events from around the world. Conferences will be held throughout the three days on seafood sustainability, corporate social responsibility, aquaculture, and much more. Tech-minded folk will get to see the latest in marine equipment geared toward the fishing industry. Some of this can also be applied to pleasure boating, so come with an open mind.
Call us at Eastern Fish Company today, or better yet, come meet us in person at Booth 253 at the 2022 North American Seafood Expo in Boston.