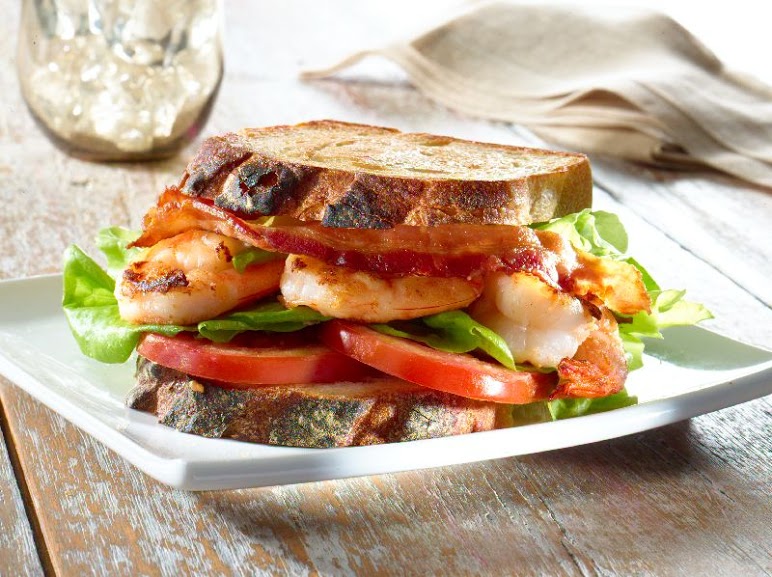 19 Nov

Eastern Fish Is Your Go-To Source for Quality Seafood

Eastern Fish is a seafood trading company that started its operation in 1974. Today, we import and provide more than 72 million pounds of shrimp from over 15 different countries each year— but that's not all we do.

Besides our worldwide famous shrimp, we offer a great variety of high-quality, sustainably-sourced seafood that includes salmon, cod, crab, scallops, and lobster. At Eastern Fish, we strive to treat every supplier and customer with dignity while offering superior seafood at competitive prices. Here's a bit more about what we do:
Quality Seafood
Our SAIL Brand products come from more than 14 locations where they're freshly sourced. As active members of the National Fisheries Institute (NFI) and Global Aquaculture Alliance (GAA), we ensure that our operations follow globally accepted sustainable standards.
JustFish is our line of all-natural fish products that include Alaska pollock, sockeye salmon, Pacific cod, and Keta salmon. They have different textures, colors, and flavors, so check out our website to learn more about these delicious fish.
Health Benefits of Seafood
High-quality seafood is not only delicious but also beneficial for your health. Did you know that eating seafood during pregnancy is good for the baby's brain? Or that shrimp is low in fat and helps increase HDL, the "good" cholesterol?
Here are a few other amazing health benefits of seafood:
Seafood can reduce the risk of Alzheimer's disease.
It also helps prevent stroke and heart attack.
It eases the symptoms of dry eye.
Seafood boosts muscle growth.
It reduces the effects of aging on your skin.
With over 40 years of experience, Eastern Fish is your go-to source for seafood with high standards. We take pride in using our expertise to deliver quality while engaging in business practices that protect the marine environment. Contact us through our website or by calling (800) 526-9066 to let us know how we can help you!