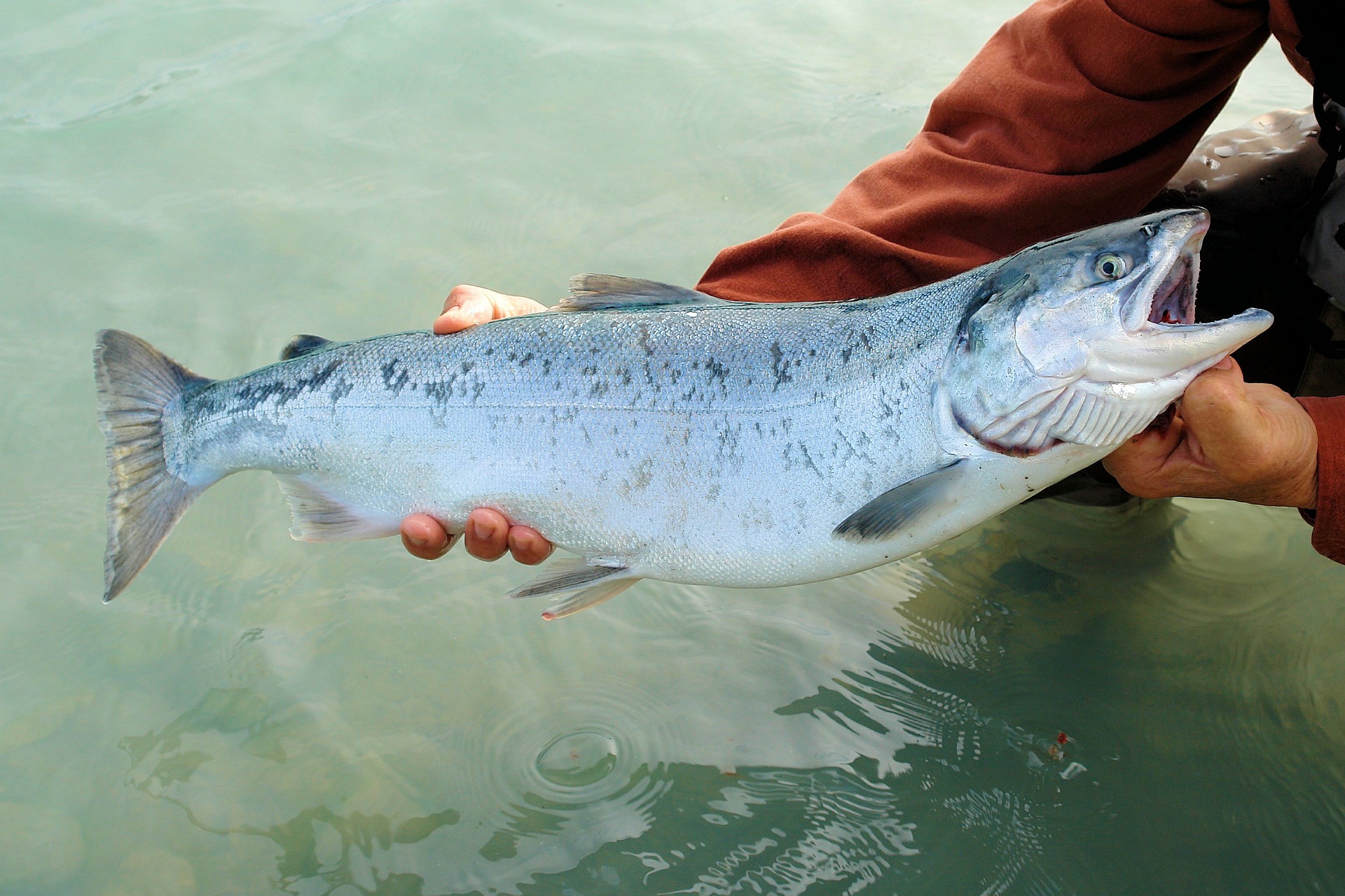 02 May

From Alaskan Waters to Your Table: Peak Fishing Season Begins

Peak fishing season is starting in Alaska, and that means wonderful things for Eastern Fish! We offer wild Alaskan Sockeye Salmon, Keta Salmon, Pacific Cod, and Pollock. Alaskan waters yield the most flavorful fish, which in turn allows us to supply this nutritious protein to customers all over North America!  Let's talk about the fishing season's impact on our product, especially the JustFish line.
Why is Alaskan Fishing So Important?
While fishing isn't uncommon year-round in Alaska, May to September is the best time for harvesting fish off the coast of the beautiful northern oceanside state. Eastern Fish is very fortunate to work alongside a team of Alaskan fishermen to gather the finest fish. JustFish supplies flavorful fish to customers across the world, and the success of these peak fishing seasons plays a huge role in our high-quality, deliciously delectable product.
Bringing The Freshest Catch To Your Dinner Table
Thanks to a dedicated team of staff and a strong partnership with professional local Alaskan anglers, we have a highly efficient processing technique for our sustainable fish. It ensures our fish remains clean, safe, and exquisitely tasty. Our sister company, North Pacific Seafoods, owns seven factories in Alaska, where we are able to acquire the best product.
Each type of fish comes with health benefits as well. For example, our Wild Alaska Pollock—a cousin of cod—is an excellent source of protein and low in carbohydrates and fat; while salmon is filled with protein and Vitamin D.
If you're interested in purchasing or partnering with Eastern Fish, we'd love to chat with you. Cast us a line here, or call our U.S. Headquarters at 800-526-9066.